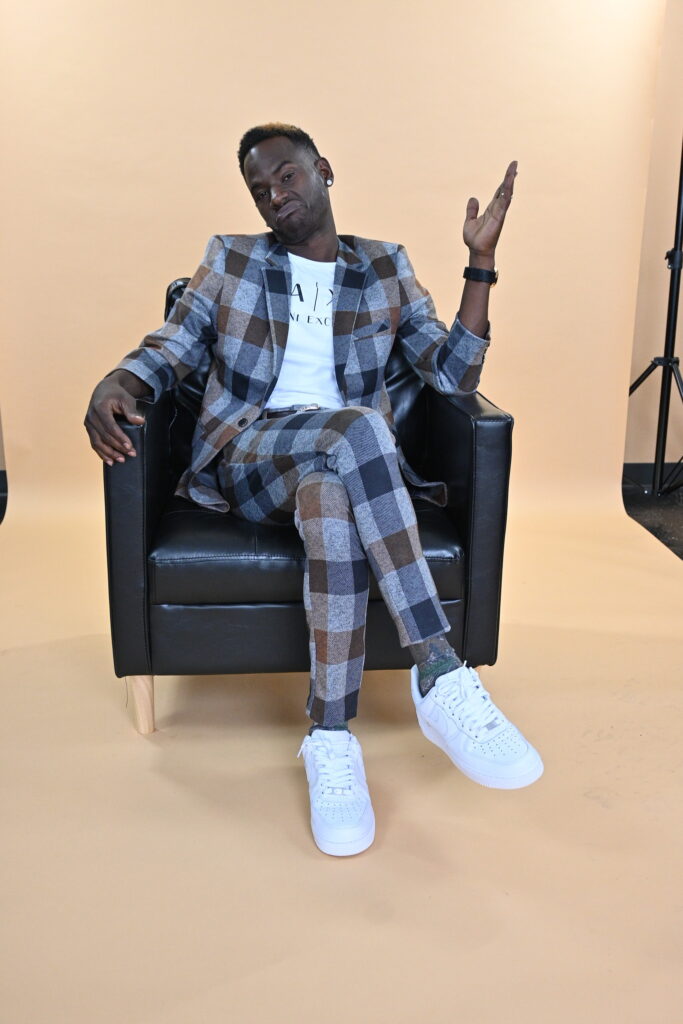 Reginald Bellard aka Ray Etc
Reginald Bellard, aka Ray Etc is a lifetime native of South Park Houston, tX. Ray Etc assisted in the rise of 2 of Houston's leading businesses, Harvard Blvd Clothing, and Ocean Avenue Lounge. There, he perfected his professionalism and people skills through sales. Ray was eager to get back into the entertainment field after a short lived rap career. He wanted to take a new approach, so he chose comedy.

Early 2017 Ray debuted at the legendary comedy club, The Square. He displayed that raw reality type of comedy centered around his real life and experiences and won the crowds over. After a few months on the comedy scene, Ray opened his own Comedy Night called Bodega Mondays which became a must see in Houston in just one year.

Within 2 years of performing, Ray headlined his first show in Nebraska, in front of 400 plus people receiving a standing ovation. In 4 years Ray has headlined in over 10 cities and States and was crowed one of Houston's Young Kings of Comedy.

It's no luck that he is this good this early. He says Bernie Mac and Richard Pryor are his idols and anyone that sees him perform would agree that he has greatness in the making.